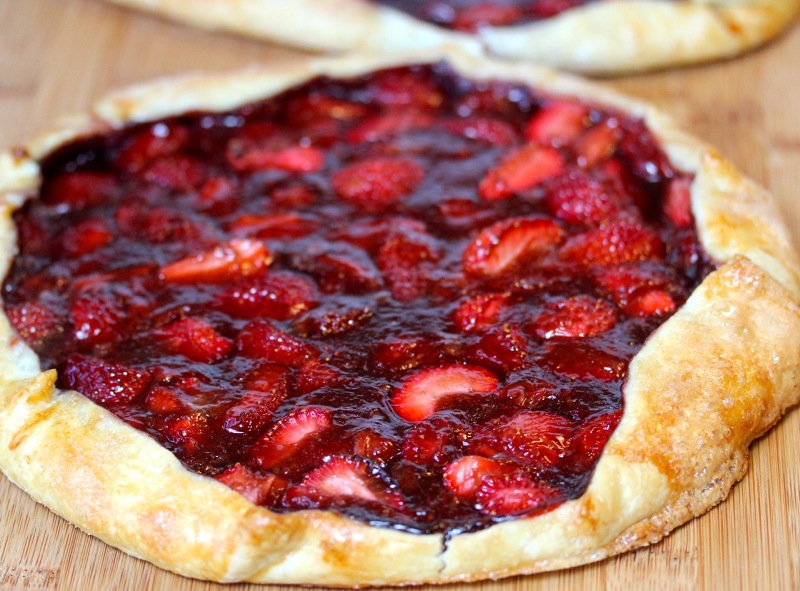 Ingredients
for the crust:
2¼ cup all purpose flour
¼ cup sugar
¼ teaspoon kosher salt
1 cup cold butter, cut into cubes
for the pie:
6 oz strawberry jello
1½ cups sugar
⅓ cup cornstarch
½ tsp salt
20 oz sprite (2½ cups)
32 oz strawberries, washed and tops removed
Whipped topping or whipped cream for garnish.
Instructions
for the crust:
Preheat oven to 350 degrees.
Add all ingredients to a mixer bowl or food processor, mix until crumbly. Press into a half sheet pan (about 18 x 12). Prick all over with a fork.
Bake for 15-20 minutes or until lightly browned.
for the pie:
Add a jello, sugar, cornstarch, salt and Sprite to a saucepan over medium heat. Bring to a boil and whisk until stir thickened. Remove from heat and cool to room temperature.
Slice strawberries. Arrange over crust. Pour filling over strawberries Refrigerate 2 hours or until set.
Garnish with whipped topping
Source : allrecipes.Com